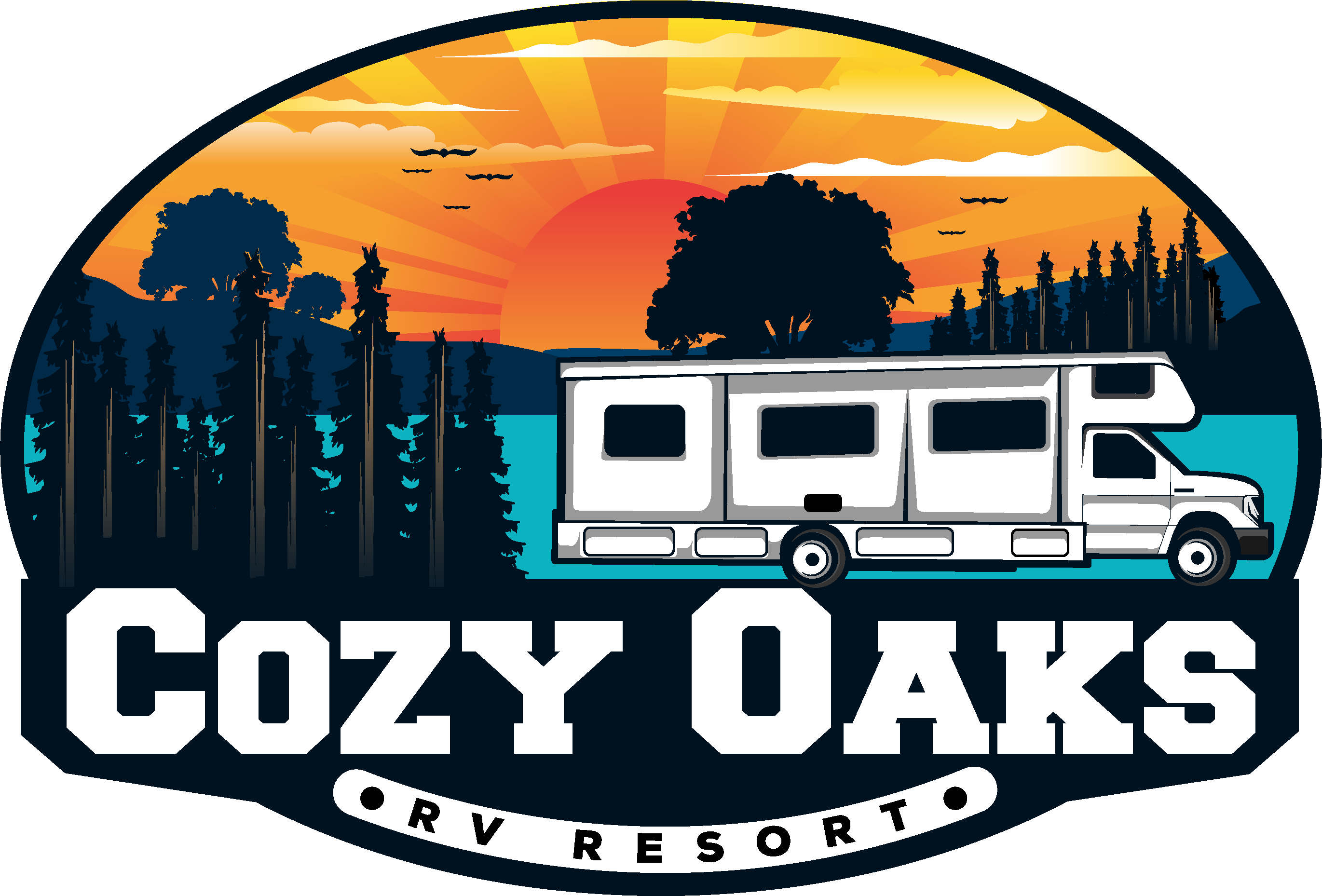 "We're going back for sure..."
"The staff was most friendly and accommodating people we have ever experienced. So many activities... you can never be bored here!"
—Christina K., Online Review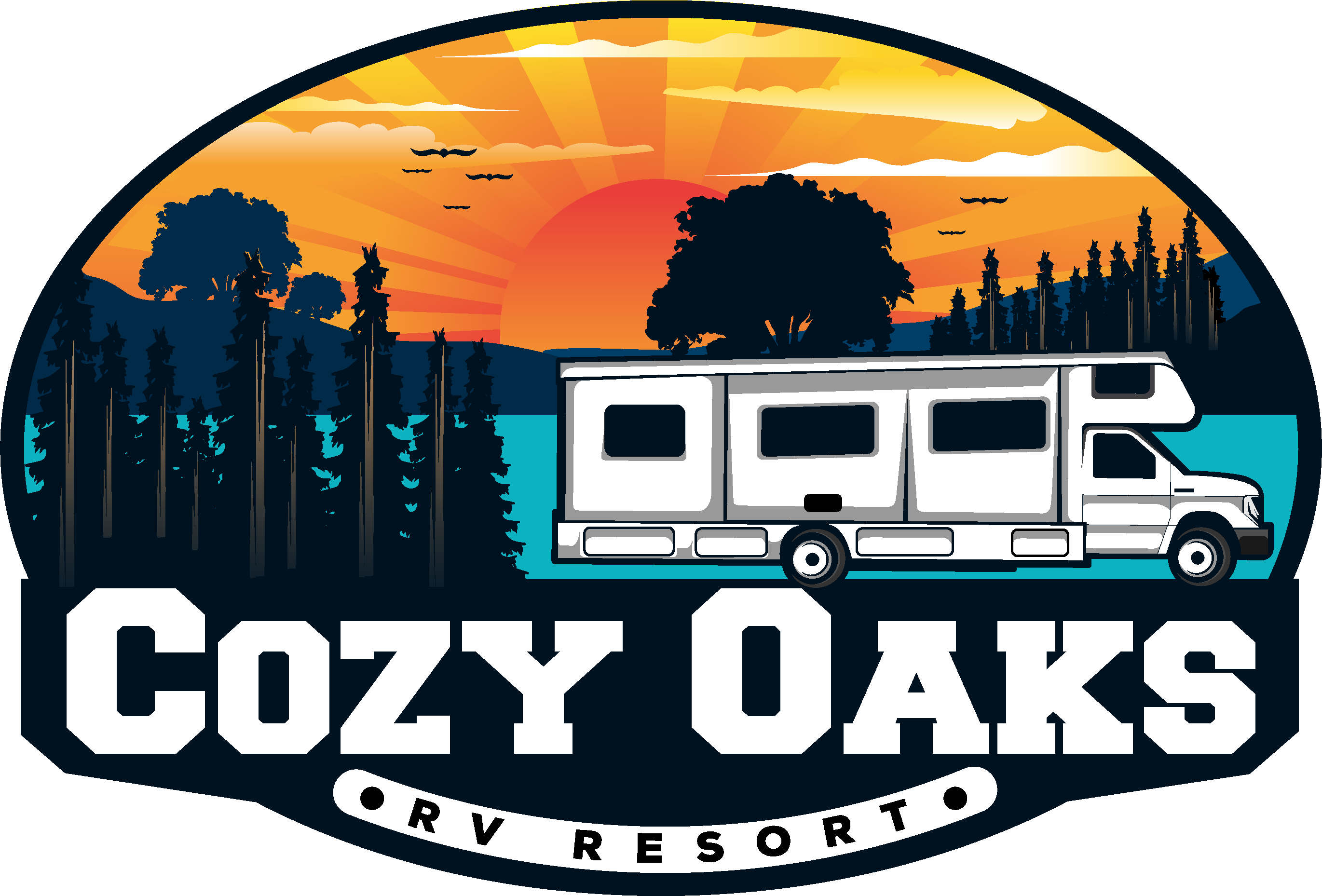 "It was great..."
"The pool is clean, the pond is nice and big and great for fishing, and our neighbors were friendly. It was a great first time at the park!"
—Mindy H., Online Review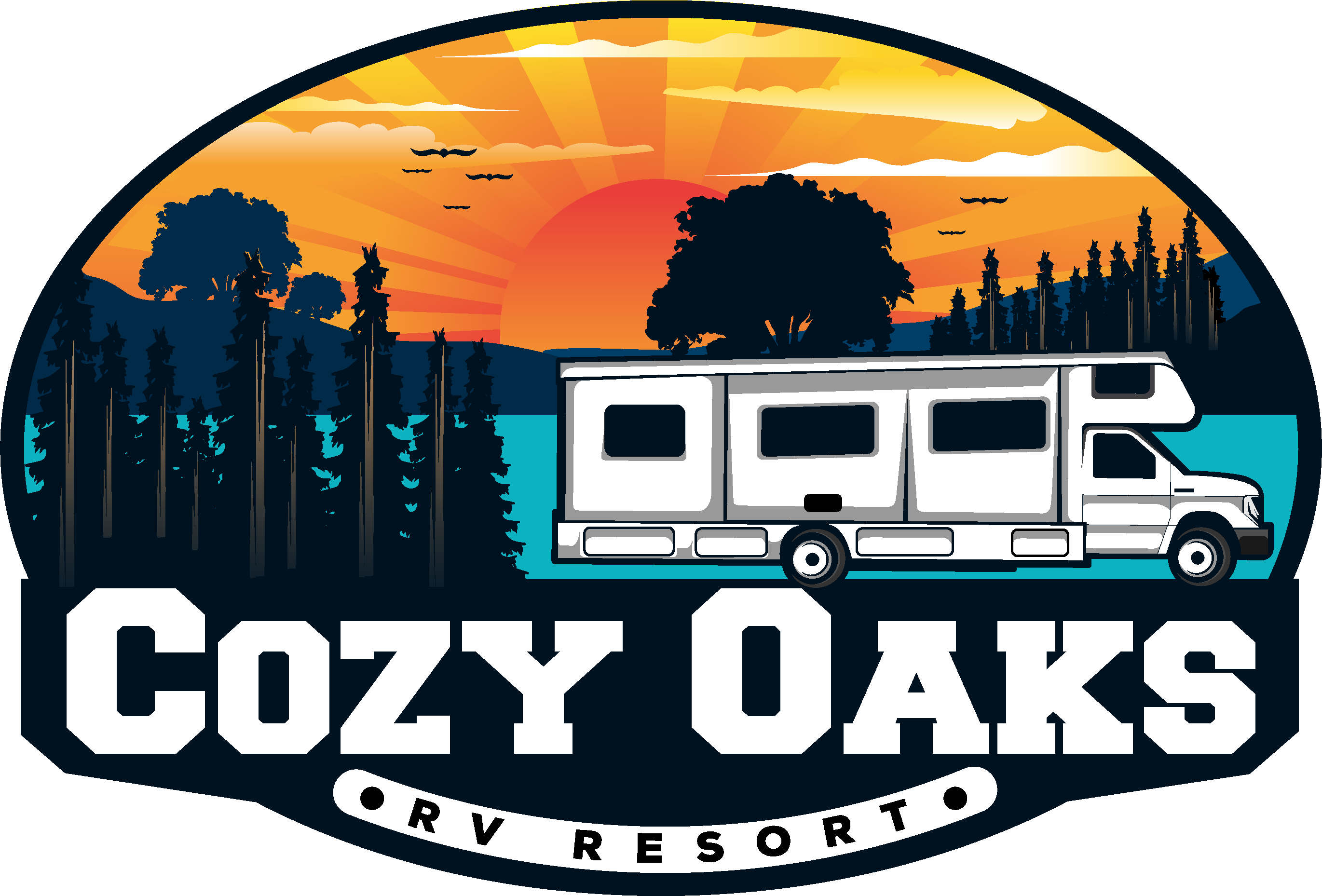 "Can't Say Enough..."
"The staff is excellent, the rates are competitive, and it's kept very clean. We've been here 3 years and plan to keep coming back for a long time!"
—Jason G., Online Review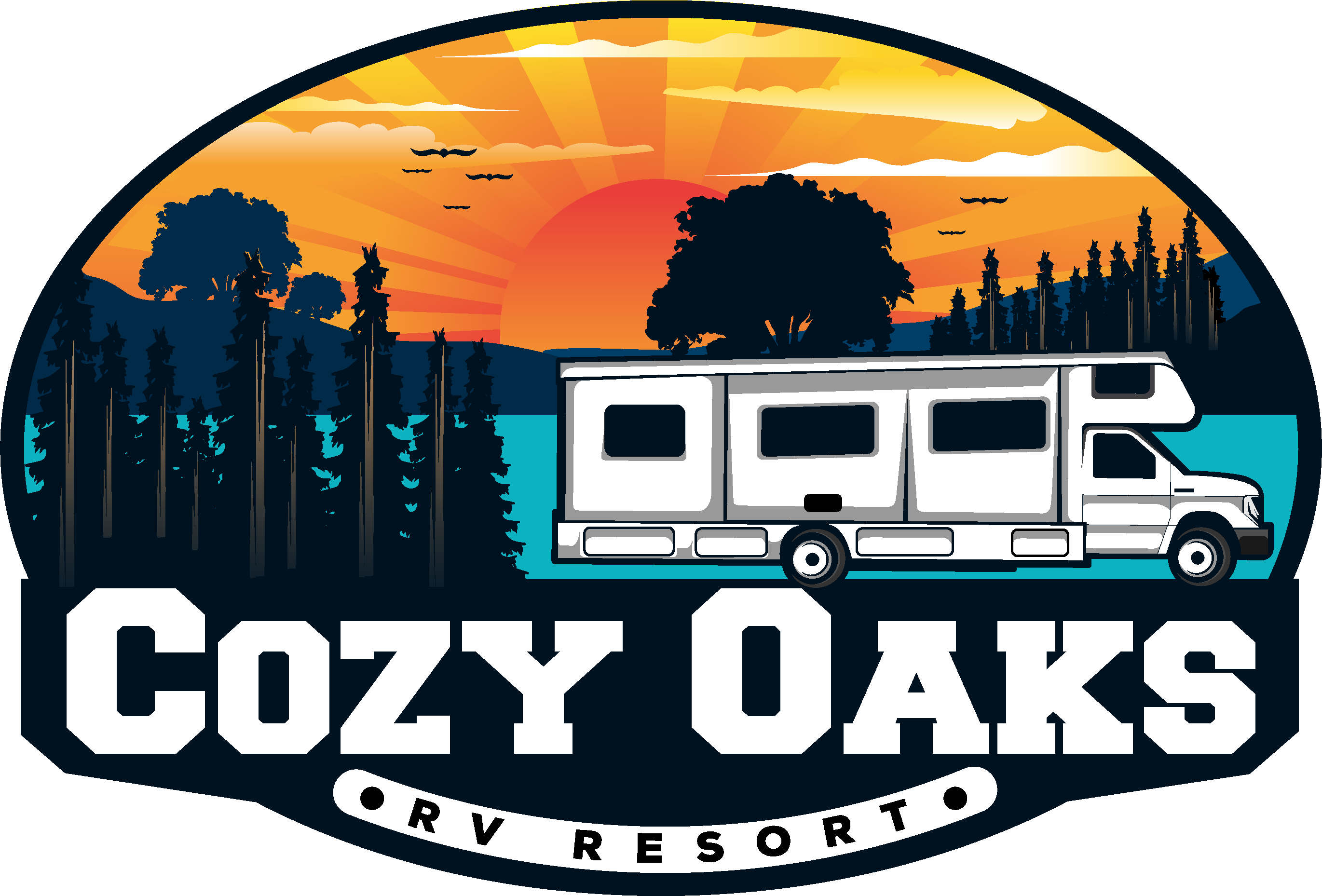 "Where Do I Start!"
"Great activities for all ages! So many things to do for the kids and the adults. Everyone is so friendly and helpful and we can't wait to come back!"
—Nicole R,, Online Review